Columbia L2M Accelerator Network:
L2M Life Science Accelerators

L2M Physical Science Accelerators

L2M Industry Programs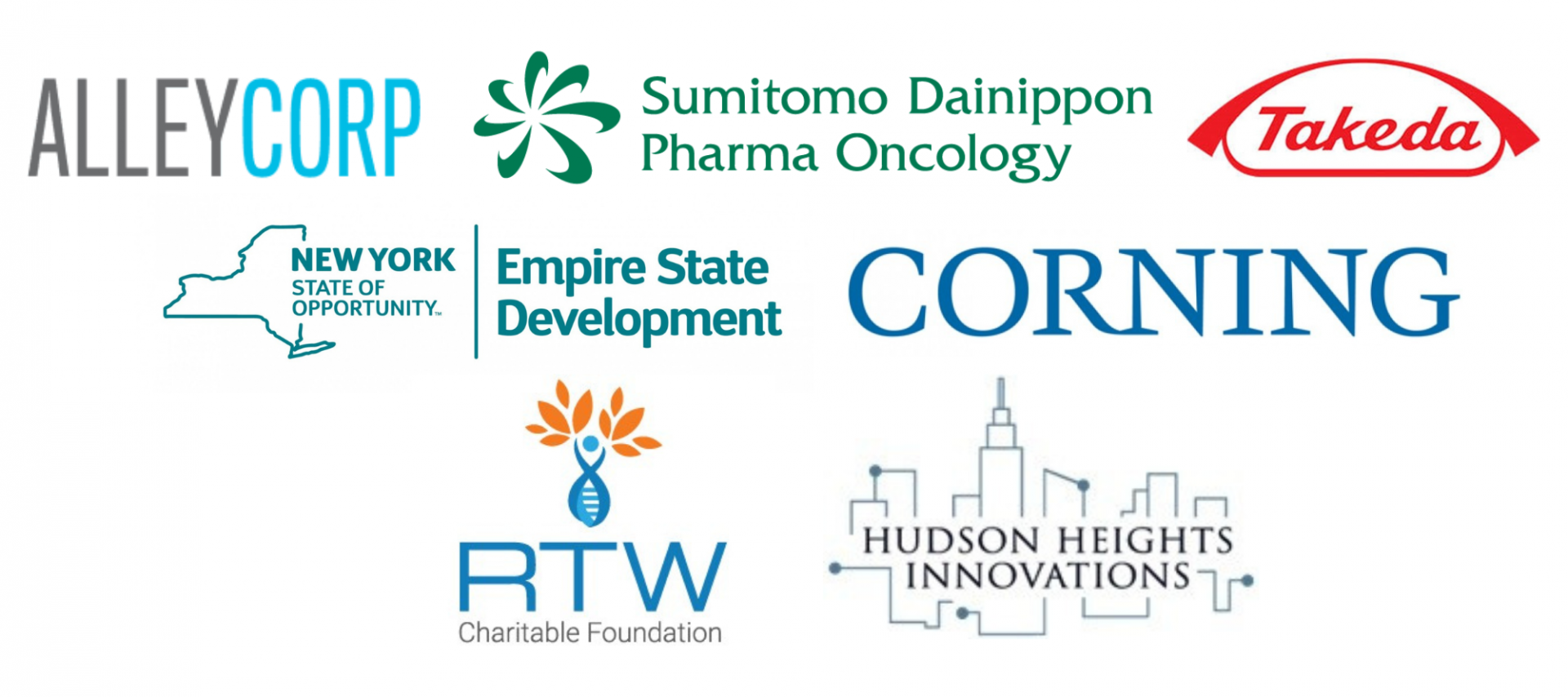 Events, News, and Announcements
3:00 PM - 4:00 PM
Event time is displayed in your time zone.
10:00 AM - 11:00 AM
Event time is displayed in your time zone.
September 06, 2023
Columbia Technology Ventures and Material Impact, one of the world's leading investors in deep tech and advanced materials, today announced the launch of Materialize, an accelerator for deep technology startups. The goal of this program at Columbia Technology Ventures is to move advanced technologies from the academic lab that are ready to be spun out into successful startups. 
August 31, 2022
Ten research teams led by Columbia University faculty, across multiple disciplines, have received a Columbia Life Science Accelerator Pilot Grant for their out-of-the-box lab-to-market projects. Researchers are addressing a diverse array of problems in several disciplines, from engineering and medicine to bioimaging and oncology. The winning projects focus on research or inventions that are on a path to commercialization and have real-world applications in the clinic that can impact patient care and diagnosis.